We benefit more from protecting nature than exploiting it
Carthago essences was founded in 1970 by Tahar Ben Djenana until 1987 and subsequently taken over by me Soraya Ben Djenana in 1996.
Fifty years of experience in the distillation of oranger Flowers to produce THE PURE & FINEST NEROLI OIL and Tunisian wild forests oils (Rosemary, wild Myrtle, …), extraction, drying.
We offer a quality of 100% pure and natural essences, exported to international markets, with the required alimentary and quality certification. Also we  produce Organic NOP &  certified by ECOCERT.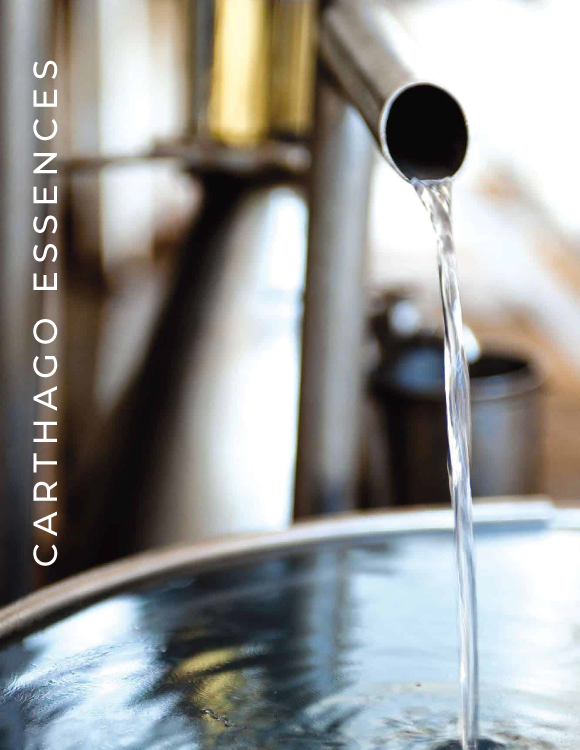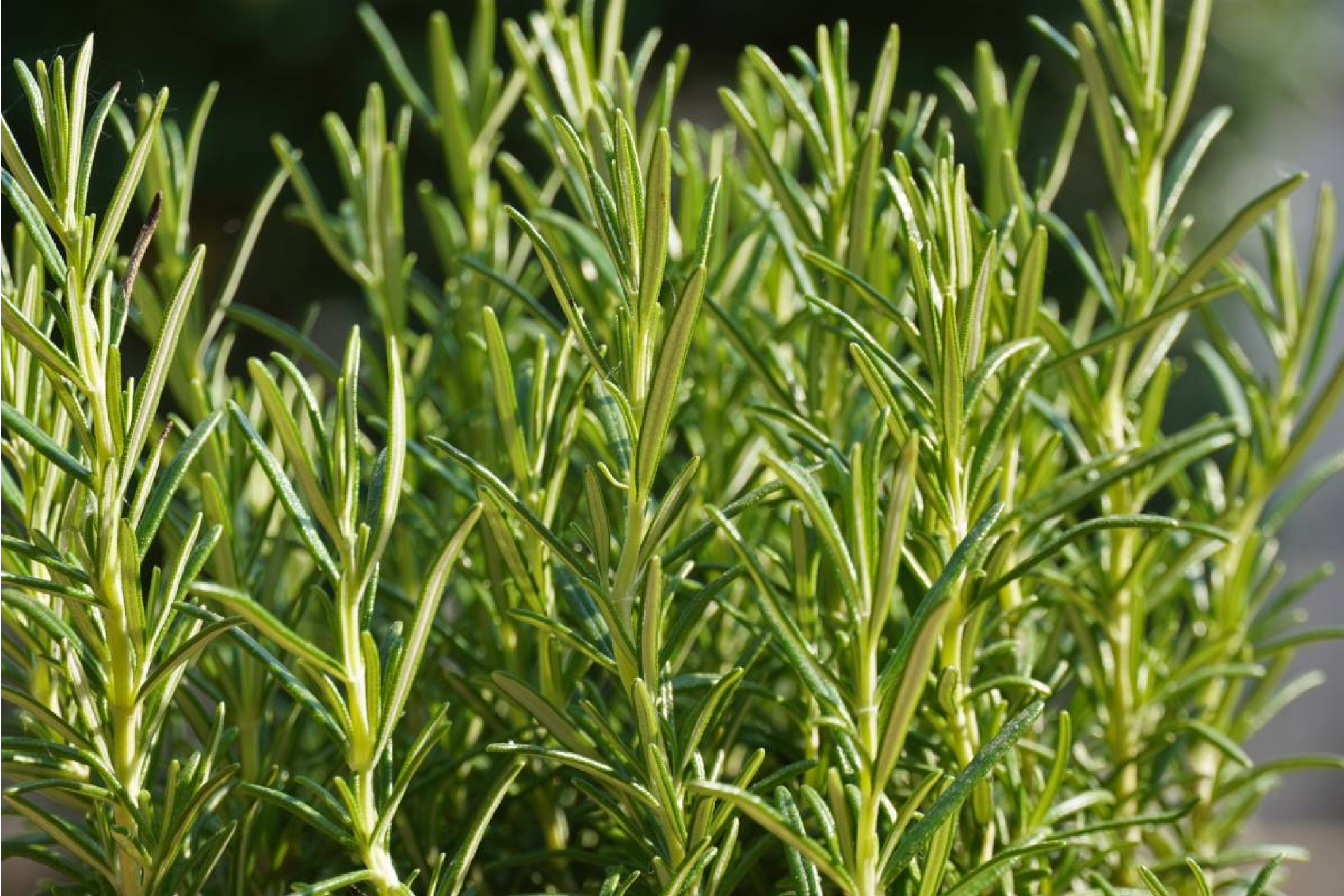 ROSEMARY EXTRACT: is a natural antioxidant derived from rosemary leaves. It contains several extracts with antioxidant properties that belong to the class phenolic acids, flavonoids, diterpenoids and terpenes.